What is Kraya Certificate as per Land laws in Kerala?
After a land is assigned to a person by the government pursuant to land assignment laws,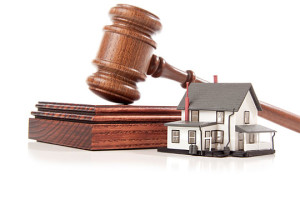 a Kraya certificate is issued by the government in their name evidencing title to the extent of property assigned. A schedule of the assigned land is also attached to the Kraya certificate. For that reason, it is a document showing ownership over the property.