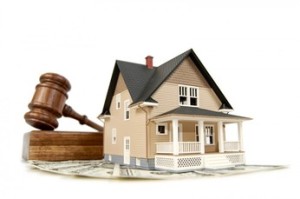 In Kerala, the Sale Agreement can be entered even orally and if in writing that should be in 100 Rupees stamp paper. It need not be registered only in a register office.
Even then if the parties wish they can also register it in the Sub-Registrar office by doing or paying sufficient amount of stamp duty.
It would be advisable to have the Sale Agreement registered. Then it would reflect in the sub-Registrar's records and any subsequent buyer on verification would identify the existence of a valid agreement on the property.
However, Property sale agreement registration is a costly event as you  have to pay huge sums as the stamp duty and registration Fees.
Example-Suppose if you want to make an agreement of purchase of the flat with the seller then there must be written on the stamp paper of proper value and must be sign by both the parties along with witness. How ever it must be noted that it should be registered within 4 months before the date of sign in of this agreement so that it become good piece of evidence.
Later on you and seller both have to sign a sale deed of this flat this will be a proof of your ownership of flat has been completly transfered to you.
Just call us for a legal consultation on Property sale agreement registration.