What Marks can Easily Trademarked
Any name including the personal name, surname, predecessor's name or signature of the person can be used as trademarks. An individual, business organization, or any legal entity can be the trademark owner. A trademark can be located in a package, a label, a voucher or on any product itself. It can also be displayed on company buildings.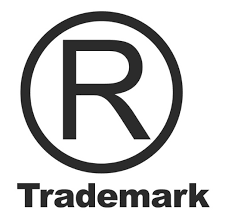 Keep in mind that trademarks  should be apt for the business. Trademarks serve to identify a particular business as the source of goods or services. It can also be any invented word or arbitrary dictionary word which does not directly represent the general quality of the products. Apart from these any letters or numerals or any combination thereof, devices, monograms, combination of colors or combination of colors and words, graphically represented sound marks, 3 dimensional signs and shape of goods and their packing can also be used.

If you need a legal consultation with our trademark attorneys, or if you have any doubts on how to choose a Trademark, or what marks can be Trademarked, just call us on 9847182002 or fill up the contact us form.