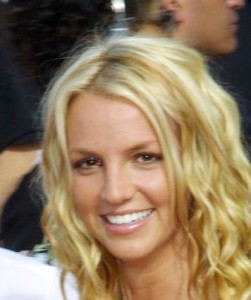 Los Angeles judge approved Jason Trawick, Britney Spears fiancé as the co-conservator for the American recording artist and entertainer.
Geraldine Wyle, the attorney of Jamie Spears said that Jamie Spears is all thrilled with the judges' approval. He also said that the request to appoint Jason Trawick as the co-conservator came at Britney's request and not as Jamie's request.
According to a spokesman close to the 30 year old singer, singer is enjoying enough freedom and that the conservatorship is just for the names sake.
Further Trawick will not be having any control over the assets of the singer which is already under the legal control of Jamie Spears since February 2008 after the singer suffered a psychological breakdown.
The conservatorship will be removed by the court only as and when the judge gets convinced on the advice of doctors that the singer is perfectly healthy enough and that she can manage her own affairs
Britney Spears conservatorship case – Court approved fiance Jason Trawick