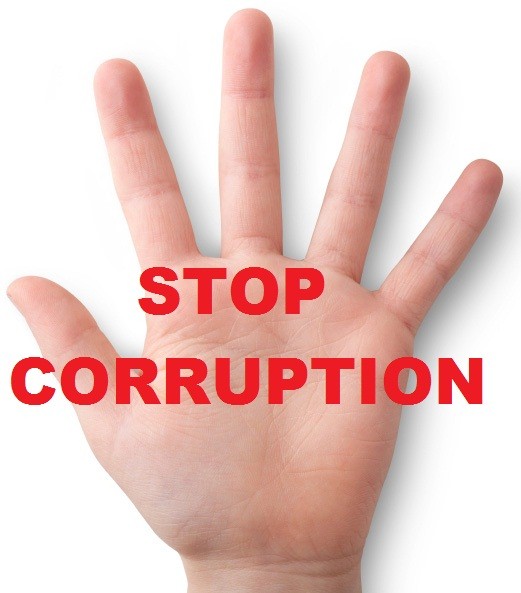 In the light of the indictment of former Bharatiya Janata Party councilor Narender Bindal for allegedly charging Rs. 1100 from the pensioners towards the subscription of a magazine called 'Dharam Pravah' in order to ensure the release their pension sum of Rs. 3000 to them, the Delhi Lokayukta Justice Manmohan Sarin has stated the need of simplifying the law in order to reduce the corruption in India.
Justice Manmohan Sarin also said that corruption today has become a blood disease and has affected the 'blood stream' of the public at a recent workshop on 'Integrity in Procurement and Whistle blower Protection in India' held in Delhi.
Earlier the Justice also pointed out the need of the doctrine of 'name-and-shame' to be used to bring the corrupt public functionaries into the public view. Even though this approach was not agreed to by the Lieutenant- Governor Tejnedra Khanna in the case of Mr. Bindal, despite being the competent authority dealing with the recommendations of the Lokayukta.  The Lieutenant later rejected this recommendation on October 10th 2011 stating that the name-and-shame approach is 'not agreed to'.
Justice Sarin also pointed out how the corruption in the procurement and public sector units adversely affects the common man at the end of the day since they have to pay more.
Later at the Book release of the book titled 'Citizens Against Corruption: Reports from the front lines' he said that not only was the naming of the corrupt government official necessary but also the need of speedy justice system to deal with the problem of corruption.
The book deals with how the citizen volunteers  from countries like Uganda, Mongolia, Sri Lanka, Cambodia, the Philippines, India and Nepal have managed to fight against corrupt practices by government officials with the help of various NGOs funded by Partnership for Transparency Fund, (PTF) a non-profit organization funded by UNDP, ADB and World Bank.
Justice Sarin also stated that the evil of corruption can only be rooted out only through public awareness of their rights and their active participation.
Legal News article by Anisha Susan Baby
Legal Intern at Biz and Legis