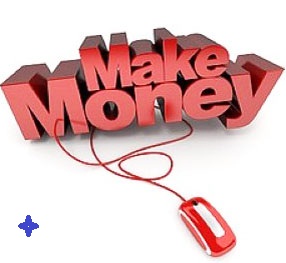 The Social Networking site, Facebook acquired 650 patents and patent applications and license to another 275 patents and applications from the software giant Microsoft Corp. Facebook acquired the patents from Microsoft Inc by paying $550 million in cash. The patent acquired by Facebook was originally acquired by Microsoft from Internet services and media company AOL.
This era marked the arising need among the technology companies for patents. Many are filing patent infringement lawsuits against their business rivals.
The patents which were purchased by the Microsoft cover a broad spectrum of technology like mobile services, cell phone handsets, handsets, advertising and e-commerce.
Facebook acquires Microsoft patents
Ted Ullyot, Facebook general counsel is of the view that this step is considered as an important step on the part of the company for improving intellectual property portfolio and will protect the Facebook interests.
Microsoft general counsel Brad Smith is of the opinion that the deed with the Facebook has helped the Microsoft a lot and has helped it to achieve its actual goal while it purchased AOL patents in the auction.
According to a source it is evident that Facebook was also present in the auction at that time and the auction include AOL's current and former business technology rights such as Web browser Netscape , instant messaging service ICQ to MapQuest , early online service CompuServe.
But Microsoft will maintain its ownership of about 275 patents, a license to about 650 AOL patents, that will be now owned by Facebook and a license to 300 patents that AOL did not sell in the auction.
FACEBOOK ACQUIRES $550 MILLION WORTH PATENTS FROM SOFTWARE POWER HOUSE MICROSOFT CORP