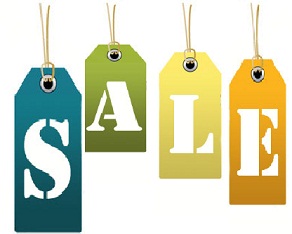 After the initial fanfare and market buzz that surrounded the Facebook Initial Public Offering on the NASDAQ exchange, things are quickly turning nightmarish.  At least three regulatory agencies are likely to demand millions in compensation for the trading losses suffered from the NASDAQ where the company is listed.  Just a week after the release of the IPO several brokerage and banking firms are already reporting problems with unsettled accounts and investors are claiming compensation.
A week before its $ 16 billion sale, Facebook amended its IPO to say that advertising had not kept up with user gains. Then it contacted about 20 market specialized analysts and some underwriters at Morgan and Stanley, Goldman Sachs Group Inc, JP Morgan Chase & Co to guide them to the lower end of its second quarter end sales estimate. A day after that feeling the analysts called up some investor clients to communicate their revised sales and profits estimate. Facebook's share price has dropped 16% since the initial sale.
A source close to Facebook said that, the company did not give any different material information from what was on the updated prospectus. It is more over showing the standard of a company by providing guidance to analysts of an IPO he further added.  In any prospective lawsuit the prosecution will have to prove that the information disclosed by Facebook to the analysts and bankers was material and important.
It would have been better for Facebook to have made specific disclosure of these facts in public rather than like this. It could have avoided the public outrage and disgust it is now facing and tempered the reactions in a healthier way.