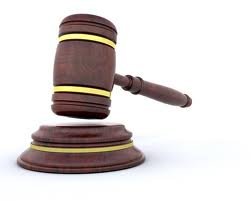 Vancouver: Conseil Scolaire Francophone having schools in 36 B.C. communities has hired Heenan Blaikie, the country's top law firm in a constitutional case expected to go for trial this October. They had spent almost $700,000 on legal fees last year on a case aimed at providing more money for francophone education.
According to Alexandra Greenhill, the decision to spend education dollars on lawyers is a difficult task but they are helpless and choice less because of its need for more school space and more infrastructure facilities and increased funds for student transportation.
He further added that Heenan Blaikie has sufficient experience in this area so they have full confidence over them.
Vancouver public school with 4500 students had received almost $65 million last year in the form of provincial funding and had spent almost 695000 on legal fees of which $179000 was supplied by the federal Language Rights Support Group in the form of grants. Legal bills consume about three and four percent of their budget.
Surrey, the largest district with about 70,000 students has 138 grievances while Vancouver, the second largest district has 51.
According to Gerald Fallon, an assistant education professor at the University of B.C, the large legal bills is as a result of large number of public grievances.
According to 29 of 60 school districts about $2.3 million was given in payments to Harris & Company, which is said to be the largest firm in school law, is a firm which is hired by most school districts, when the face some legal problem. Further B.C. Education ministry is not keeping any records regarding these law bills.