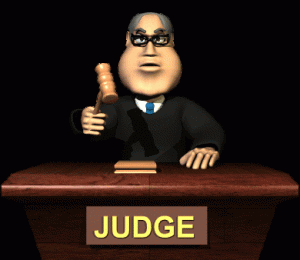 While hearing a suit filed by Apple against the Samsung Electronics, a United States judge made comment, which will probably favor Apple. The suit was filed by Apple last year alleging that Samsung's Galaxy line of mobile phones and tablets is illegally copying the Iphone and I pad of Apple. The South Korean based company, Samsung had also filed a counter suit against the suit filed by Apple.
US District Court Judge Loh Koh, in the claim construction order released on Wednesday had clearly defined eight terms connecting seven different patents cited in the case. From the ruling it can be inferred that Koh had opted for the interpretation of apples five preferred terms and South Korean based companies two terms.
The case is posted for trial in July and the court will hear the arguments on Friday in apples attempt to stop the sale of Galaxy products.
Navanitha Warrier,
Kerala Law Academy