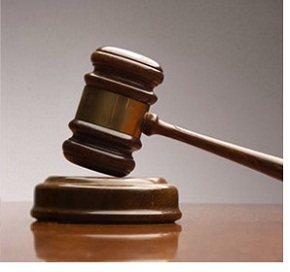 Legal aid without proper legal representations will affect thousands of families facing individual problems like family disintegration and breakdown.The government is currently planning to cut the legal aid cost in their bill from £2.2bn to £350m a year. In the view of Family Law bar Association, the proposed changes to legal aid in Wales and England may seriously slow down and may cause problems in divorce hearings.
Families will be affected by the proposed legal aid plans of Government
The government is of the view that the proposed changes may encourage more people to mediation rather than by courtroom.
If this proposal is implemented, the legal aid would not be   the right option for those people who are on a move to divorce. They are forced to move to steps like mediation, represent themselves in court or to seek any other way to fund or to resolve their differences.
Legal aid is available to only those people who falls prey to domestic violence, forced marriage or child abduction.
According to the surveys conducted by Citizens Advice, about 250,000 cases of divorce and family breakdown cases receive legal aid a year. If the proposed changes continue, this will reduce to about 40,000 cases.