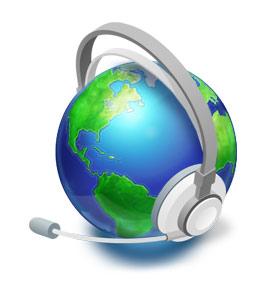 Mahindra Satyam (formerly Satyam Computer Services Limited) had announced that they had received a legal claim from investors led by Scottish investor Aberdeen Global claiming for their losses due to the investment made in the company's stock.
According to the claim made by the investors, it has been alleged of more than $150 million loss and opportunity loss and interest at the rate of 8% which was because of the investment made in the company's stock.
Further according to Mahindra Satyam's spokesman the company had received the legal notice two days before and its legal experts are working on this and he further said that the company had earlier replied to the Aberdeen's notice stating the claim to be tenable and as if now as they had moved the case before the Commercial Court of UK, the Mahindra Satyam will also contest in the court against the claim.
The Aberdeen US action was initially clubbed with the suit US Class action suit which the Mahindra's had already settled by paying $125 million in an out of court settlement in US in a process towards stopping a bunch of cases against the company which was filed in US, after the popular accounting scam  was disclosed.
Earlier in a legal settlement with a British firm, Upaid Systems, the company was forced to pay $70 million.