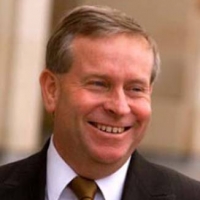 Colin Barnett, the West Australian Premier, even though while saying that there are chances for challenges to carbon tax and mining was not expecting High Court to challenge the Carbon Tax and the Mining tax to succeed. Queensland Premier.
Further Campbell Newman, referred the action of the High Court to challenge the carbon tax as crazy. Further according to Newman, if there is any feeble chance to overturn this they will overturn the challenge.
According to Clive Palmer, Queensland Liberal National Party supporter also threatened to mount the high courts challenge. According to Barnett, there are grounds for challenging the Carbon tax but the question that arises is whether these contentions will succeed or not.
Prime Minister Julia Gillard, is of the view that what CODE is focusing is to ensure jobs for highly skilled workers. The Gillard government has added an extra$1.75 Billion for overcoming skill shortages. The new funding has added the need for making reforms such as harmonization of courses across Australia.
Further Mr. Barnett said that his main point is to secure equal share of GST revenues for his state i.e. Western Australia.
Ted Baillieu, the Victorian Premier is of the view that more focus should be on National Disability Insurance Scheme but he is of the opinion that Victorian Government will not be providing any extra funding for the scheme.