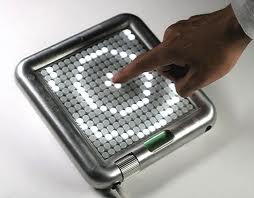 The Lok Sabha passed a Bill with an aim to digitalize the cable TV. The government said that this Bill would prove very beneficial to the viewers and also lead to better and more meaningful content being shown on the television. The Information and Broadcasting Minister Amibka Soni said that the government aims at full digitalization by December, 2014. It intends to complete this process in four phases and this digitalization would bring India on par with countries like the UK, US, Korea and Taiwan.
The minister said that an all party meeting would be held to discuss the broadcast regulation Bill. A Group of Ministers on media has been set up and all the views of the various parties would be taken down in writing and only after an open debate on it will a law be made and passed.
This legislation would end the fight for TRPs among various channels. It gives the government the authority to cancel licenses of cable operators who do not follow the laws laid down. This legislation would benefit the viewers as well because it would provide them with a range of channels to choose from and also video on demand. The broadcasters and cable operators would also benefit because there would now be transparency and also the dependency on TRP and ad revenues will be reduced. The government will also now be able to ensure a proper tax collection mechanism.
Lok Sabha passes Bill to digitalize cable TV
Report by Priyanka S Menon