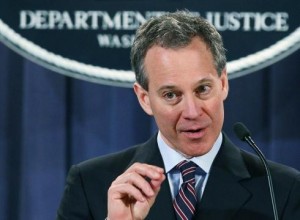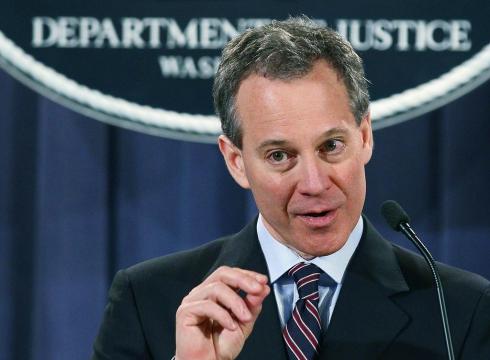 Attorney General of New York Eric Schneiderman is on a move to start a bureau to review the wrongfulness in convictions and streamline damage claims from victim fellows who are punished for crimes they did not commit.
From a statement made by New York Attorney General Eric Schneiderman office it is inferred that the Conviction Review Bureau will function with District Attorneys for identifying cases in anticipation of possible lawsuits, resolving  claims of those unjustly convicted, reviewing  its own investigative and prosecutorial practices for  ensuring reliability and establish best practices.
According to Eric," Schneiderman he and his office will work hard to ensure that innocent people are not punished and to maximize accuracy, justice and reliability. He further said that by convicting wrong people only one person is succeeding, in the perpetrator who keeps on committing more and more crimes.
Kate Hogan, Warren Country District Attorney is of the view that the prosecutors have always been supporting the post-conviction review, although taking into consideration that there are only about 10 attorneys that too in 40 of states 62 countries to handle the entire case load.