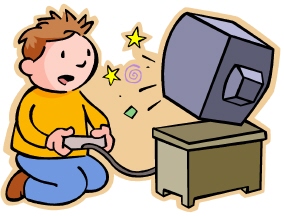 Worlds Inc. filed a patent infringement case at Massachusetts District court of US against Activision Blizzard Inc. In the patent lawsuit filed by Worlds Inc at district court of Massachusetts, they have alleged that World of Warcraft and Call of Duty video games used by Activision are an infringement to patent granted to Worlds Inc. Max.A.Tribble who has an interesting track record of patent infringement law suit victory will be appearing for Worlds Inc.
According to Thom Kidrin , CEO of Worlds Inc, Worlds play a key role in the development of technologies and methods relating to interaction in virtual space and has contributed a lot to today's gaming world.
According to Max.A.Tribble, the counsel of World Inc the primary aim of the law suit filed is to protect Worlds intellectual property and to enforce property rights. Further adding to this Tribble also said that Worlds Inc is ready for a dialog with Activision/Blizzard and other MMORPG game vendors and that they are looking forward for a speedy and just resolution.