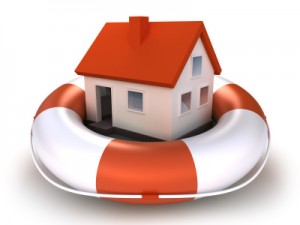 San Francisco board of supervisors passed an official resolution calling for a moratorium on all foreclosures in the city following a unanimous 11-0 vote.
According to John Avalos, the legislator who introduces the bill, this bill is highly essential so as to prevent millions of Americans from losing their homes.
The resolution is not binding but still banks can legally foreclosed properties in San Francisco. According to Christine Hakim, an organizer of the neighborhood group Occupy Bernal, the banks have torn apart the communities and have resulted in a financial and health crisis and  he further supported the city officials, who with state Attorney General, Kamala Bernal, stood up for  halting predatory and related auctions and evictions.
Resolution calls for a temporary end to foreclosures until an appropriate system for state wise or national protection comes into action and further the resolution is supporting Harris bill and is asking city officials to work hard to ensure that citizens will not lose their homes. An audit conducted by the Board on 400 recent San Francisco foreclosures revealed that about 84% are illegal.
Harris, who previously served as San Francisco District Attorney, was one of the leading proponents of increasing the dollar figure of what ultimately turned out to be a $25 billion settlement between 49 state attorneys general and the country's banks over allegations of widespread mortgage fraud.
These foreclosures have driven over 12,000 San Francisco residents homeless.
Get a foreclosure defense service from foreclosure defense attorney.