Shenzhen Proview likely to win its legal battle against the apple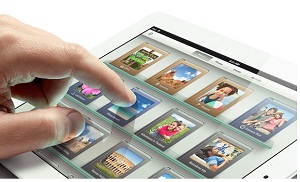 The legal battle in China in between the Proview technology and Apple over the iPad trademark is entering a new turn as a top copyright official is supporting the Chinese firm.
The Shenzhen based Chinese firm has been caught up in a legal wrangle with Apple for the ownership of the Chinese rights to the trademark of iPad. Apple is claiming that they have bought the worldwide rights from the Proview technologies in 2009 and further is claiming that their action is purely legal.
The deputy head of the State Administration for Industry and Commerce, Fu Shuangjian is of the view that Proview is still the registered owner of the iPad trademark. He further said that under the Chinese law, the transfer of trademark must be approved by the trademark office, but in the instant case no such approval has been imparted by the law office.
If Proview wins the lawsuit, it will adversely affect the Apple as all its supplies are manufactured in China and further it will reduce the supply of iPad all around the world.
This shows how china is defeating its rival international firms in its intellectual property rights battle