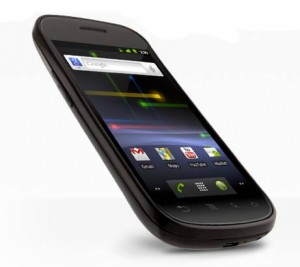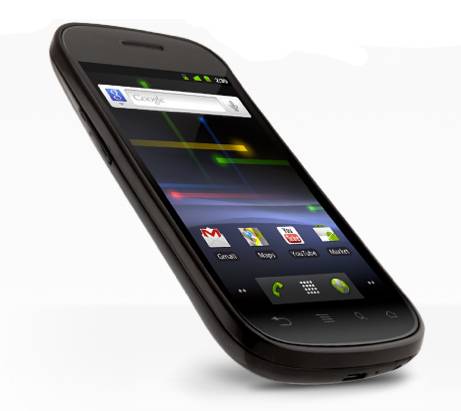 The technology giant Apple Inc has secured two key US patents and is using these US patents as a sword against the patent suit filed against it and for filing patent infringement suits against its business rivals.
Recent months witnessed Apple filing law suit against HTC Corp in Delaware and Germany and many others. These patents have helped apple to win against the lawsuit filed by Motorola Mobility Holdings Inc and against Samsung Electronics Co.
As the competition in the mobile world is increasing Apple and many other countries are filing lawsuits against its rivals, even for minute reasons. These law suits are filed to cut the licenses of competitors or to block the rival products.
In long run it is the aftereffect of the technological advancement as a result of which mobile phones and computers collided and as a result of which these mobile phones became mini computers.
 So as technology improves these companies file more and more law suits so as to suppress rivals. So anyway from this we can conclude that the scope of litigation is increasing as each company is filing lawsuits in enormous number.