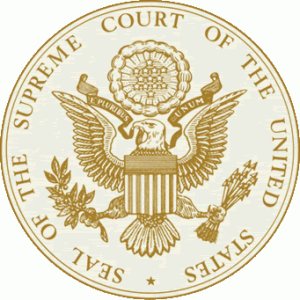 The American Patient Protection and Affordable Care Act was passed with an intention to provide insurance to 50 million Americans who are living without health insurance But however its ultimate verdict will be decided on the basis of one of the oldest concept of American law According to which, the Congress power has certain limits and it is upon the discretion of the Supreme Court as to where to draw the line.
The United States Supreme Court will decide on the question whether the Congress was right in making it mandatory for all the Americans to buy health insurance.
According to Steve Wermiel, Professor at American University is of the view that this will makes the congress to recognize that they have limited powers and Court is having the Supreme Authority. Further he is of the view that if the court strikes down the law it will establish new limits.
Further according to US President Barack Obama is of the view that if the United States Supreme Court strikes down the law it will be an unprecedented, extraordinary step.