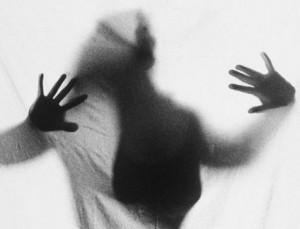 In a decision made by the United States Supreme Court, the Supreme Court approved the lower court decision and  held that the American torture law is applicable only to the American citizens and hence Palestinian authority and PLO cannot be sued. The court ruled this in a case which comes under the 1991 US victim protection law over the alleged torture of an American in a West Bank.
US law on torture not for MNC
The judges supported the Obama Administrations declaration that by the Torture Victim Protection Act only individual persons can be sued, and that no groups can be sued according to this act. The law suit was filed by the widow and sons of a naturalized US citizen, the Palestinian-born Azzam Rahim. The law suit filed states that Azzam Rahim was tortured and killed in 1995 at a prison in Jericho while he was under the custody of PLO. But PLO has totally denied the allegation made by the widow of Azzam Rahim
The United States Supreme Court Justice Sonia Sotomayor, in her judgment wrote that the term individual used in the statute only means natural persons and not any organizations. So Palestinian Liberation Organization and the Palestinian Authority cannot be held liable for the alleged act.
The court heard the arguments of both the sides last February on the question whether corporations or only individuals can be sued under a different US law, the Alien Tort Statute that dates to the 18th century.
The judges in March decided to hear the arguments on the question whether the US courts have jurisdiction to hear law suits against MNC or any human rights violations committed against its citizens abroad.