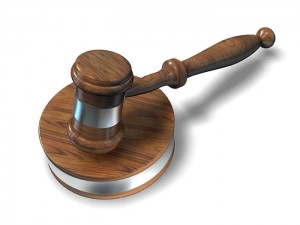 The three senators at the Senate Judiciary Sub Committee suggested for passing a TMI law, which restricts people from sharing information about what streaming videos they watch online.
Further according to the senators, TMI, for some people is for proactively creating their online identity and for spreading their ideas. Further it is true that these online social media providers, for some people will provide with wonderful opportunities, but we have to note the various kinds of risks involved in TMI. So cyber-education, parental guidance and self editing classes should be conducted among the people. So all these points out the need for passing a TMI Law.
The Senate Judiciary Privacy Subcommittee took up the issue in relation to its 1988 Video Privacy Protection act which was passed for restricting the sharing of rental records as a result of a Newspaper reporter obtaining video rental records of the then US Senate against the action of a Newspaper reporter of obtaining the video rental records of the then Supreme Court nominee judge, Robert Bork
Further the passing of this law has resulted in the stopping of the launch of Net flix and it will also affect the Amazon, Blockbuster, Hulu and Vudu and prohibits consumers from choosing to view their online viewing choices. According to some senators, sharing all the movies you watch is TMI, and further, the law should permit the people to share only those which they wish to share and further, the companies should not face any legal penalties for providing such a choice.