Domain Names are the most valuable Virtual asset in today's commerce. B&L is dedicated to providing quality Domain Name dispute resolution services as per UDRP. The online Platform and knowledge of global IP rights makes B&L different from other service providers.
B&L has a technology enabled, Online Arbitration Services , the B&L virtual platform as venue, B&L or your optional experts as arbitrators. Settle your disputes in a cost effective and expeditious way through B&L online Arbitration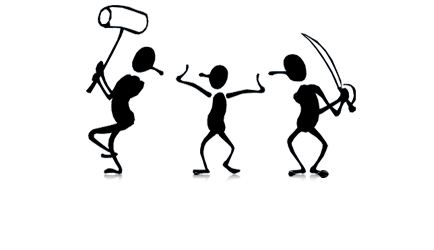 B&L has broad experience in the valuation of IP and other intangible assets to give high edge to your business and escalated commercial activities. B&L use the best and latest asset valuation methodologies to give best and reliable reports.